Affordable world class business travel
We are an airline company based in Umeå that since the start in 1973 has offered quick and effective travels within Scandinavia. We are specialized in business flights but we also fly cargo and dangerous goods. Our specialty is business travels within Scandinavia where regular air travel is none existing or very time consuming. Our long experience of business flying together with a strive to offer cost effective and high quality travels with world class service has given us a wide range of returning customers which makes us very proud and proves that we are the given choice when it comes to business flying within Scandinavia.
Scheduled flights and helicopter
Since March 2015, we also fly regular traffic between Pajala - Luleå with 22 departures per week, Umeå - Östersund with 20 departures per week, Sveg - Arlanda with 24 departures per week. As of 2017, Jonair also offers helicopter transports in collaboration with the AOC holder Kallax flights.
One of our most popular business destinations is Vaasa were we can offer quick and effective transportation across Kvarken in less than thirty minutes.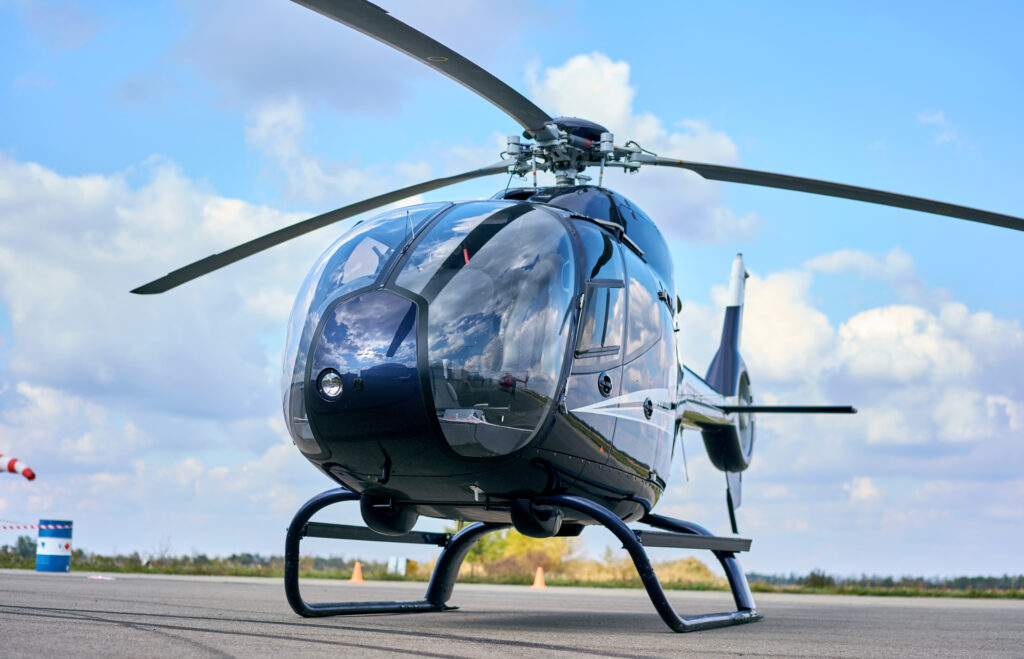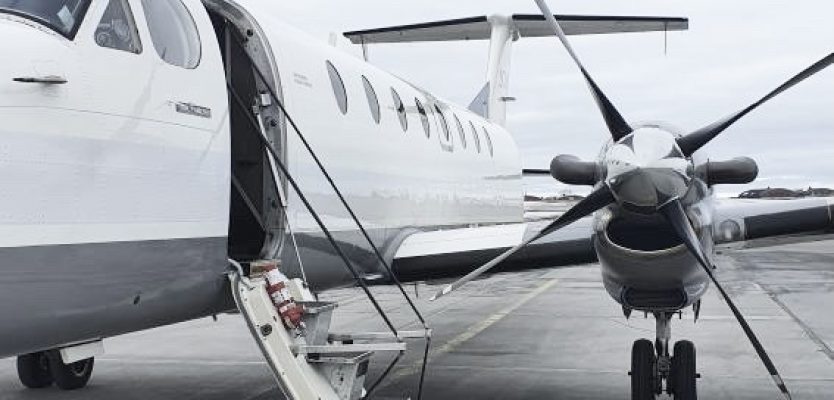 On our flights we always serve coffee and tea with lighter snacks. On longer flights or on request we can offer everything from sandwiches to complete meals. If you have any special requests please let us know in advance and we will arrange it for you. On our short regular flights between Pajala and Luleå we always serve coffee and a sandwich on the first morning flight.