World-class business travel
We are a Umeå-based airline that since the start in 1972 has offered fast and efficient transport within mainly Scandinavia. We fly everything from passengers to the transport of dangerous goods and ambulance flights. Our specialty is business travel in Scandinavia, northern Europe and Russia, where regular scheduled traffic is non-existent or time-consuming. Our extensive experience of these trips together with an effort to offer affordable world-class business trips with consistently high quality has given us a large and recurring clientele. We think this is fantastic and a proof that we are the obvious choice when traveling within Scandinavia, northern Europe and Russia.
One of our main business travel destinations is Vaasa, where we can offer fast and efficient transport across the sea in less than 30 minutes.
Since March 2015, we also fly regular traffic between Pajala - Luleå with 22 departures per week, Umeå - Östersund with 20 departures per week, Sveg - Arlanda with 24 departures per week. 
On our flights, there is always coffee and tea along with lighter snacks. On our short scheduled flights between Pajala and Luleå, we always serve coffee and a sandwich on the first morning trip.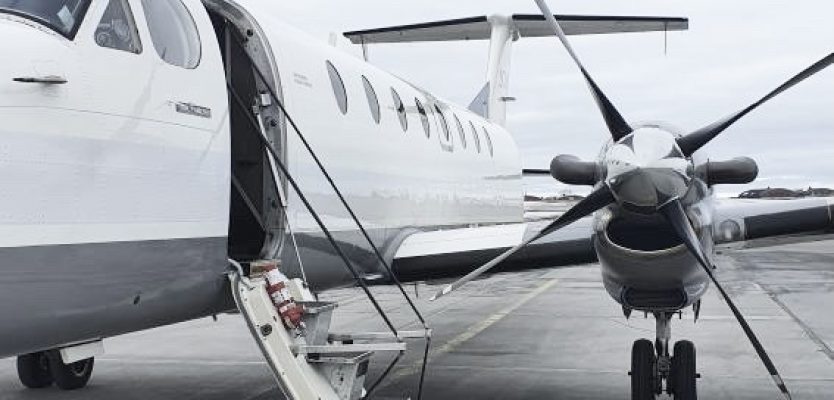 As of 2017, Jonair also offers helicopter transports in collaboration with the AOC holder Kallax flights.
Some of the services we perform with the helicopter are:
Tours
Lifting jobs
Line inspection
Forest inventory
Reindeer husbandry
Firefighting
Wild life inventory